2nd edition of  ''Les Etats Généraux de la Culture au Maroc'' 
Racines is organising the second edition of ''les Etats Généraux de la Culture au Maroc'' at ''La Fabrique culturelle des Anciens abattoirs de Casablanca'' from November 10th to 12th 2016.​ Two years ago, on November 12th 2014, Racines launched the first edition of "les Etats Généraux de la Culture au Maroc" in Rabat. During this meeting, the association presented a set of cultural policy proposals for Morocco, following a work led off in 2012, including an inventory, a sectorial diagnostic, professional and regional meetings, as well as sectorial and transversal studies…
Racines is organising the second edition of ''les Etats Généraux de la Culture au Maroc'' at ''La Fabrique culturelle des Anciens abattoirs de Casablanca'' from November 10th to 12th 2016.
Two years ago, on November 12th 2014, Racines launched the first edition of "les Etats Généraux de la Culture au Maroc" in Rabat. During this meeting, the association presented a set of cultural policy proposals for Morocco, following a work led off in 2012, including an inventory, a sectorial diagnostic, professional and regional meetings, as well as sectorial and transversal studies on cultural governance, human resources professionalization, artistic education, cultural diversity, etc. The main goal consists in establishing a national action plan for culture, defined from the proposals stemmed from the sector's diagnostic and the professionals' and publics' recommendations.
This second edition is a continuity of the first phase and would allow to :
Ensure the follow up on the recommendations stemmed from the first « Etats Généraux de la Culture » and assess the cultural policies in Morocco and its Regions.
Adjust the cultural policy proposals to the practices and the needs of the different social groups.
Help define a fair cultural policy in terms of accessibility and proximity, from the online mapping artmap.ma and the results of the national survey on Moroccans' cultural practices led by Racines.
The programme of the gathering also includes workshops related to: the methodology of « les Etats Généraux de la Culture au Maroc », developing an effective advocacy for freedom of speech and creation, the role of incubators in developing cultural entrepreneurship and the professionalization of cultural operators…, an international meeting on "la Fabrique culturelle des anciens abattoirs de Casablanca" (public space for culture), a diverse artistic programming (music, theatre, graffiti, circus, exhibition, parkour, etc.) and a space for networking and exchange dedicated to associations as well as arts and culture professionals.
The second edition of "les Etats Généraux de la Culture'' will be a moment of sharing and exchange with our Moroccan, African, Middle Eastern and European partners. It will bring together associative, institutional, professional, artistic and international organizations and will be open to a broad audience.
The detailed programme will be available very soon.
Follow us on Facebook, Twitter and on our web site!
#LaCultureEstLaSolution #EGC2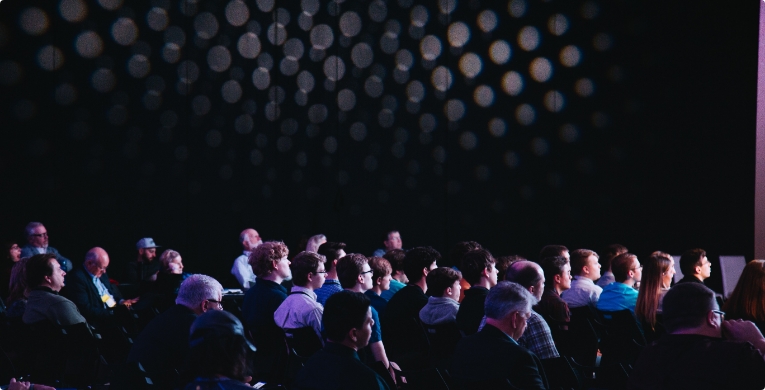 Contribution
Chaque don, quelle que soit sa taille, contribue grandement au financement de notre travail et a un impact positif dans la vie de personnes partout dans le monde. Votre générosité et votre soutien permettent de fournir des ressources et des services vitaux à ceux qui en ont besoin.