Call for applications: Akademie Schloss Solitude residency programme
Akademie Schloss Solitude sponsors young artists, scholars, scientists and economic professionals via residential fellowships that take place for a period of between three and 12 months in Stuttgart, Germany.Akademie Schloss Solitude will offer fellows free accommodation in a furnished living/working studio equipped for one person, as well as €1,150 per month. Travel expenses for arrival in and departure from…
Akademie Schloss Solitude sponsors young artists, scholars, scientists and economic professionals via residential fellowships that take place for a period of between three and 12 months in Stuttgart, Germany.
Akademie Schloss Solitude will offer fellows free accommodation in a furnished living/working studio equipped for one person, as well as €1,150 per month. Travel expenses for arrival in and departure from Stuttgart will also be covered, on a one-time basis. Fellows may use the Akademie's ateliers (wood and metal) under the supervision of the resident managers.
Optional benefits may also be accorded, depending on the budgetary situation, such as a rent subsidy in the case of double housekeeping, a transport expenses subsidy for the carriage of materials and books, project funding, a one-off materials subsidy, and subsidised health insurance in the case of non-EU fellowship candidates.
The residency is open to:
International artists from the following disciplines: architecture, performing arts, design, literature, music/sound, time-based media (including video installation, fiction film and documentary) and web-based media (web development/coding, web design/animation, web art, digital journalism/storytelling with a focus on arts and cultural communication), as well as participants in the Akademie's Art, Science and Business programme (Humanities, Social Sciences, Economy/Economics and History);
People aged up to 35 years, or who have completed a university or college degree within the last five years. A limited number of fellowships are awarded regardless of the applicants' age;
Artists who have completed their academic studies;
To apply as part of an artist group, each group member must fill in an application form on their own behalf. However, the various applications must be sent in a single application/mailing with the joint work samples;
Please note that knowledge of German, English or French is a prerequisite.
To apply, please click here to check the materials to submit depending on your discipline, fill in the online form here, print it and send the full application by post to:
Akademie Schloss Solitude
"Application"
Solitude 3
70197 Stuttgart
Germany
Please note that there is a €15 administrative fee for applicants living and working in industrial countries such as European nations and Israel, but registration is free for non-industrial countries. The list of countries is availablehere.
The submission deadline is 30 November 2016 (postmark).
The allocation of fellowships will be announced in April 2017 at the earliest.
For more information, please click here, read the FAQs or send an email to [email protected].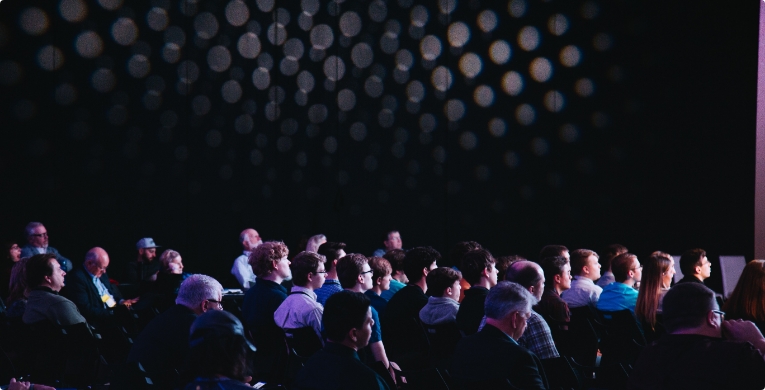 Contribution
Chaque don, quelle que soit sa taille, contribue grandement au financement de notre travail et a un impact positif dans la vie de personnes partout dans le monde. Votre générosité et votre soutien permettent de fournir des ressources et des services vitaux à ceux qui en ont besoin.