Open Call : CIN Culture Open Source Forum 2017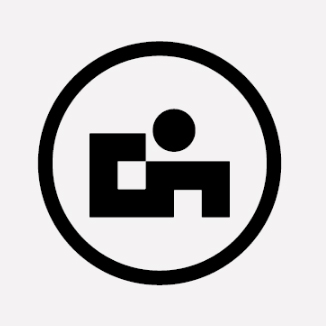 CIN members together with representatives of other cultural initiatives and organisations across the Mediterranean region are invited to apply to the first CIN unconference around the theme of participatory approaches in cultural management and co-production. Three days of roundtables, workshops, plenary debates, speeches to share best practices, challenges, and visions. The participants will formulate recommendations and action plans to strengthen the culture of participation in the region both on a grassroots level and on a cultural policy and advocacy one…
The Cultural Innovators Network (CIN) has launched Open Call for Participants for the CIN Culture Open Source Forum 2017, which will take place in Berlin on the 31st August, 1st and 2nd of September 2017.

CIN members together with representatives of other cultural initiatives and organisations across the Mediterranean region are invited to apply to the first CIN unconference around the theme of participatory approaches in cultural management and co-production. Three days of roundtables, workshops, plenary debates, speeches to share best practices, challenges, and visions. The participants will formulate recommendations and action plans to strengthen the culture of participation in the region both on a grassroots level and on a cultural policy and advocacy one.
The organisers are looking for organisations which geographical scope is the Mediterranean region. As much as this term may have a blurry and flexible definition, the Cultural Innovators Network currently focuses on, and is looking for organisations legally based and/or working in/with the following countries: Albania, Algeria, Bosnia & Herzegovina, Bulgaria, Croatia, Cyprus, Egypt, France, Germany, Greece, Iraq, Italy, Jordan, Kosovo, Lebanon, Libya, Macedonia, Montenegro, Morocco, Palestine, Portugal, Romania, Serbia, Slovenia, Spain, Sudan, Tunisia, Turkey.
The organisers are looking for formal and informal organisations, networks, initiatives, among others, coming from public, civil and private sectors, in the field of culture, that have experience in using participatory approaches in their organisational structure, management and/or planning, creation, implementation, and evaluation of different activities (e.g.: projects, courses, performances, researches).
click here for more information or check the file below.