Racines attends the CUSP regional meeting in Ghana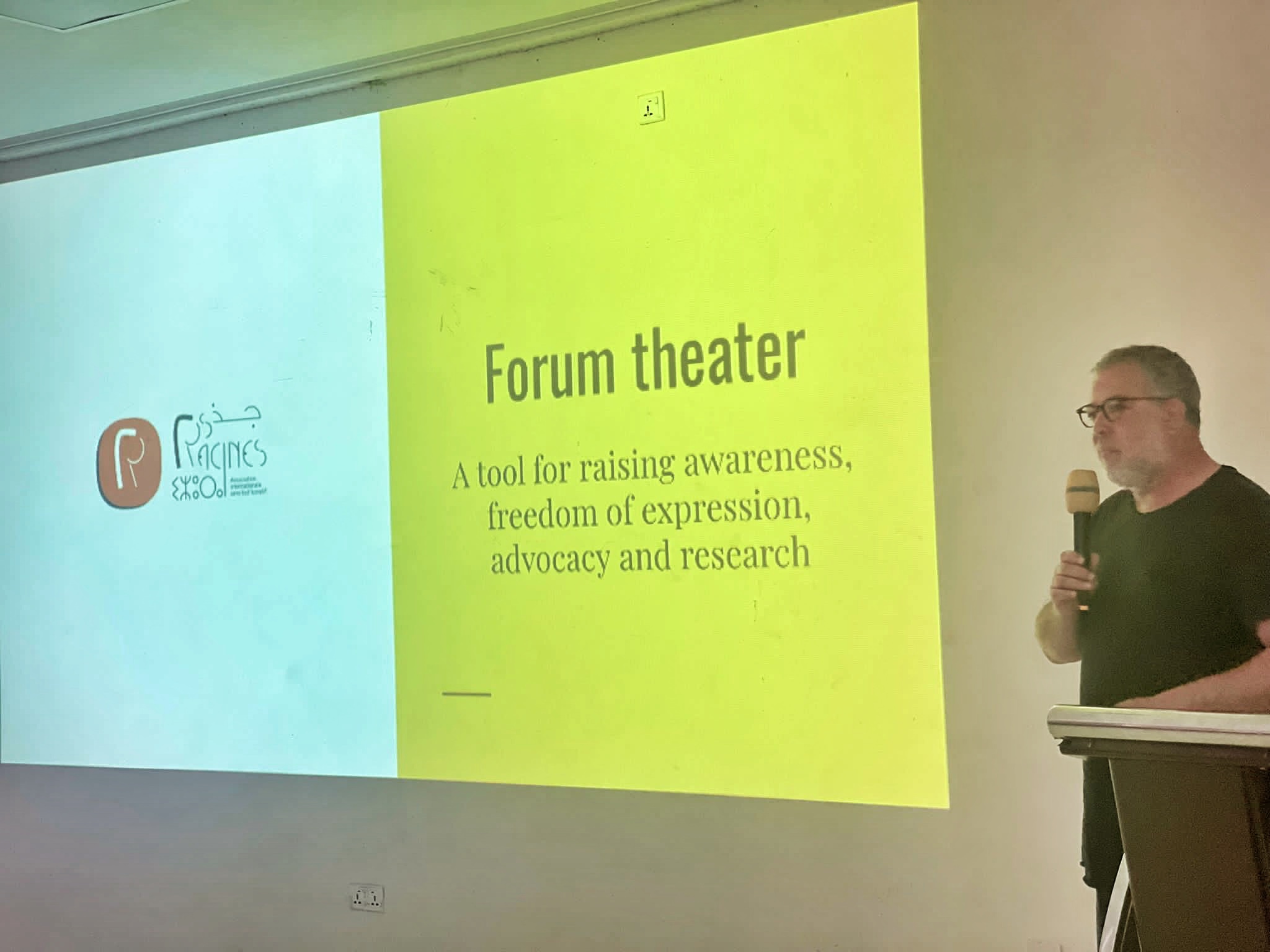 Racines aisbl – a member of the CUSP  Network (Culture for Inclusive and Sustainable Peace) took part in the network's regional meeting in Ghana, hosted by the University of Ghana and the Noyam African Dance Institute.
All CUSP members (Ghana, Zimbabwe, Palestine, Mexico, Morocco, UK) gathered to present their current and upcoming projects. The program included exchanges on artistic approaches used in the respective contexts (forum theater, photography, songs, embroidery, dance, poetry, etc.).
The program also included poetry, dance and literature workshops, a data collection session, the official launch of the UNESCO report Enabling Intercultural Dialogue, networking sessions with local organizations and cultural visits…
Racines aisbl works on public space as a conflict zone for girls and women in Morocco. As part of CUSP, Racines conducted forum theater workshops bringing together women to share their stories of insidious violence against women in Morocco, a documentary film retracing the life stories of women fighting against alienation and patriarchy, and a practical guide to taking action against violence against women. 
Stay in touch to find out more about Racines' future activities within CUSP.