Grants for artists – Mophradat
These grants support artists (individuals, collaborations, or collectives) to develop their practice. Among other activities, the grants can be used to pursue threads of research, stage an event, make new work, publish, travel, take part in a residency or workshop, or present an exhibition or performance. The grants can cover part or all of the proposed activity or project. Approximately ten grants are awarded each calendar year, with an…
(Individuals, collaborations, or collectives)
These grants support artists (individuals, collaborations, or collectives) to develop their practice. Among other activities, the grants can be used to pursue threads of research, stage an event, make new work, publish, travel, take part in a residency or workshop, or present an exhibition or performance. The grants can cover part or all of the proposed activity or project. Approximately ten grants are awarded each calendar year, with an average value of $5000 US. Applications are due twice per year, on April 1 and October 1, and results are communicated within four weeks of these dates. Mophradat's staff work with two or more external advisors to select grant recipients. The advisors' names are published after grant recipients are announced.
Eligibility criteria
Applicants must come from the field of contemporary arts (all disciplines are welcome).
Applicants must be primarily engaged with artistic concerns and aim toward high artistic merit.
Activities or projects can take place anywhere in the world, but must be by artists or arts practitioners from or living in the Arab World, and/or engaged with the Arab World.
The proposal must be achievable and completed within twelve months of the grant submission deadline.
Applications to attend degree-based study programs (such as MAs or PhDs) are out of the grant program's scope and will not be considered.
Application form
Applications must include a completed application form and relevant supporting materials.
Applications can ONLY be submitted in English or Arabic.
A fillable PDF application form is available for download here.
Only completed PDF application forms with supporting material uploaded through the submissions page will be accepted.
The application form is best completed using Adobe Acrobat Reader.
Process
All applicants, whether selected or not, receive a response to their applications.
Due to the high volume of applications and the confidentiality of the selection process, Mophradat does not provide individual feedback explaining the reason an application was not selected.
If selected, a grant agreement will be signed between the recipient and Mophradat.
Funds will be released in a two-stage process: 80 percent when the grant agreement is signed, and the remaining 20 percent on project completion.
A narrative summary of what was achieved must be submitted by the date included in the grant agreement before the second installment is made.
*By applying for a grant, you agree that if you are selected, you will endeavor to realize your proposal. If the proposal is not realized to an appropriate level of completion, you may be asked to partially or fully reimburse Mophradat.
If you have any questions regarding the grants program, please send them to [email protected]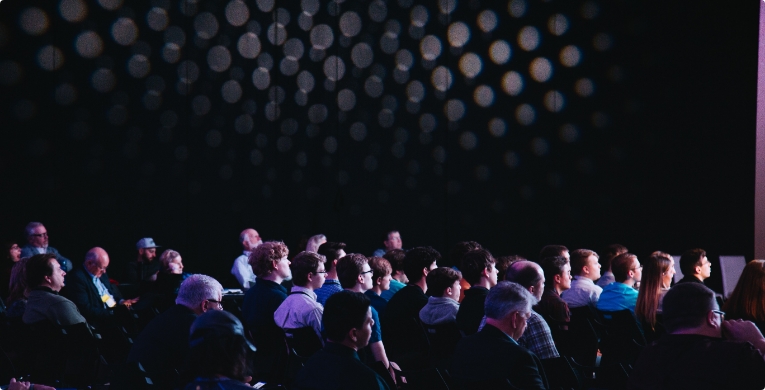 Contribution
Chaque don, quelle que soit sa taille, contribue grandement au financement de notre travail et a un impact positif dans la vie de personnes partout dans le monde. Votre générosité et votre soutien permettent de fournir des ressources et des services vitaux à ceux qui en ont besoin.