Dert BOOM in the official selection of DirectedByWomen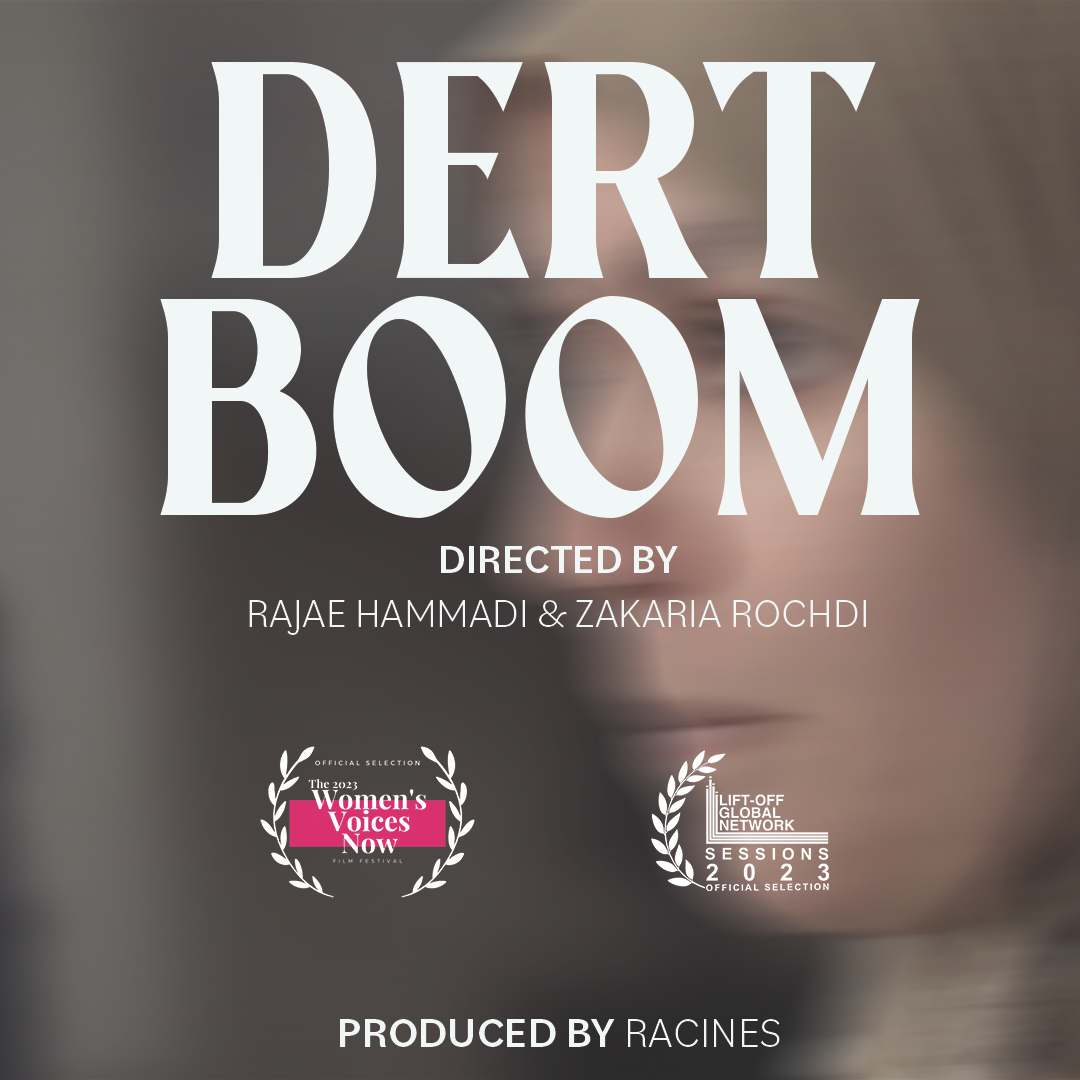 Racines Aisbl is proud to announce the selection of the film, "Dert BOOM," for the Directed By Women Film Festival (Turkey). Directed by Zakaria Rochdi and Rajae Hammadi. This striking documentary documents the resonant voices of Moroccan women as they rally together against patriarchy's domination over their lives..
Through forum theatre workshops, these women dismantle societal norms, mock the absurdity of patriarchy while sharing their dreams and aspirations in favour of a more liberated future. Driven by a fervent desire for emancipation, their stories serve as a rallying cry against an insidious patriarchy.
"Dert BOOM" embodies the spirit of emancipation and collective action of Moroccan women. Stay tuned to follow the latest news on the film.