Documentary film "Boza!"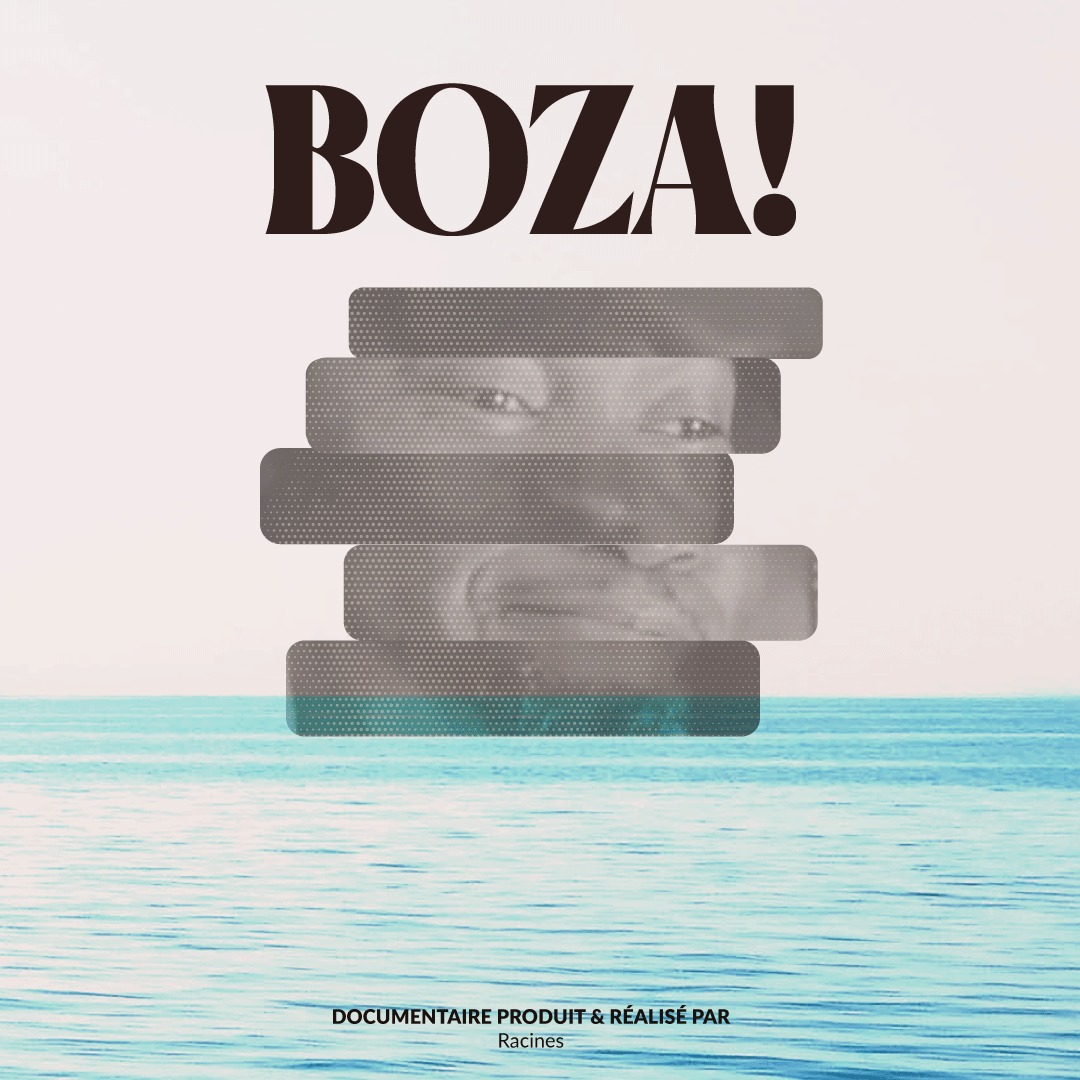 This film is produced by Racines Aisbl as part of the MADAR project 'Maghreb Action on Displacement and Rights'.
Synopsis :
Barnes, Joel and Abdou leave their respective countries, pursuing a dignified life.
On the road, they realize that their adventure to the European "Eldorado" was not so simple. Meanwhile, they find themselves facing unexpected events.
Fear, rejection, hope and resilience.. Multiple faces of the migratory adventure !
Link to watch the trailer: https://vimeo.com/806425474?share=copy
The official release date will be announced soon.
Stay tuned !
MADAR 'Maghreb Action on Displacement and Rights' aims to improve the humanitarian protection of vulnerable displaced people in the context of conflict in the central Maghreb region, in Algeria, Morocco and Tunisia.
MADAR aims to facilitate research collaborations and support projects that draw on the regional expertise of British and Maghrebian researchers working in the arts, humanities, and social and political sciences.